Supporting Children's Mental Health
In Australia, mental ill-health affects one in seven 4- to 17-year-olds, with this number expected to increase following three years of generation-defining events. Left unsupported, mental ill-health issues can become entrenched and grow with the child into adulthood – with a high cost for the individual, their family and the broader community.
Our programs have been proven to enhance a child's wellbeing, with every $1 invested generating a return of $2.76 in social value within just one year. The sorts of changes we see in children completing our program can transform their young lives – and these changes ripple through children's families, classrooms and beyond into the wider community.
KidsXpress is committed to listening to the child's voice to inform the development of all our programs.  Children come to KidsXpress for lots of different reasons. Some common ones are anxiety, struggling to focus, low self-esteem, peer relationship difficulties and family issues. All children are aged between 4 and 12 years and many have experienced some kid of adversity that ranges from bullying to bereavement. The changes we see in children completing our Expressive Therapy program can transform their young lives – and these changes ripple through children's families, classrooms and beyond the wider community.
Examples of referrals on our waitlist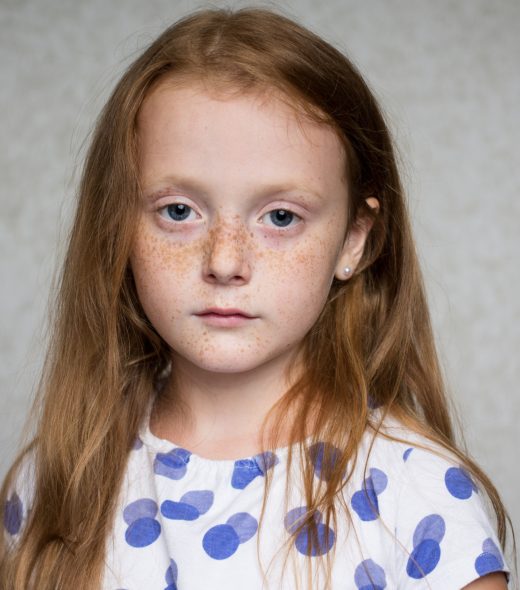 Aged 6
Referral from a Casework Department of Communities and Justice
Chloe and her 6 year old sister have just settled into long-term foster care. Their new foster parents are loving and supportive but Chloe's behaviour is oppositional and defiant.
Chloe gets extremely angry and becomes physcially aggressive with her little sister who has started to call their foster parents 'mum' and 'dad'.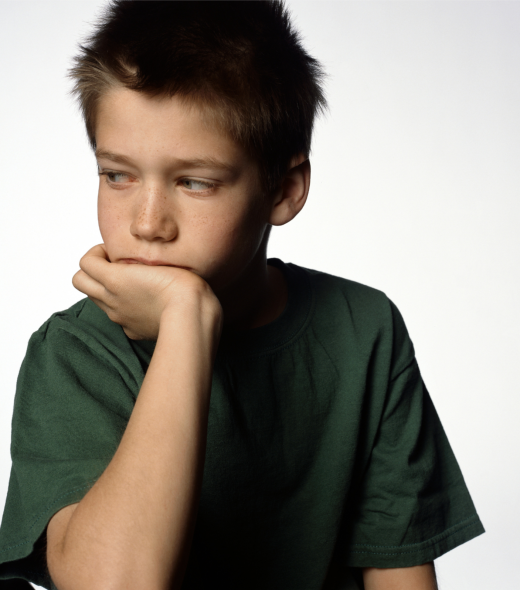 Aged 11
Referral by children's hospital social worker
When Zac was in Year 2, he was diagnosed with leukaemia and spent two and a half years in and out of hospital undergoing treatment.
Now in remission, Zac is struggling at school and finding it difficult to make friends. His parents say that he always seems so angry and has begun hitting his younger brothers.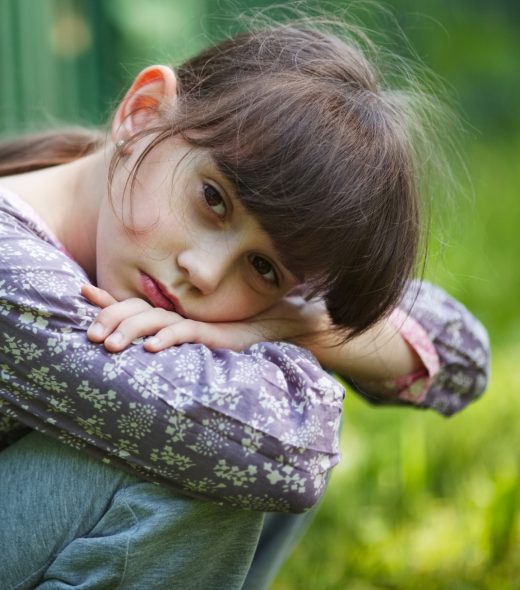 Aged 9
Referral by family GP
Isabella's parents divorced last year. Her dad moved out of the family home which is currently on the market. Her mum explained that they will most likely move into a flat and she will have to share a bedroom with her brother.
Isabella becomes tearful over everything and started having tummy aches that keep her away from school. Isabella's teacher says she seems to have lost her spark for learning.