Understanding how a child's mental health can impact the learning brain
The KidsXpress School Partnership Program is designed to help schools understand children's mental health and wellbeing along with the impact it can have on the learning brain and behaviour.
When we move into a school for a 3-yr period, our teams of therapists and education consultants work collectively with students, families and school staff to run a variety of programs.
How to access KidsXpress Services
Programs we provide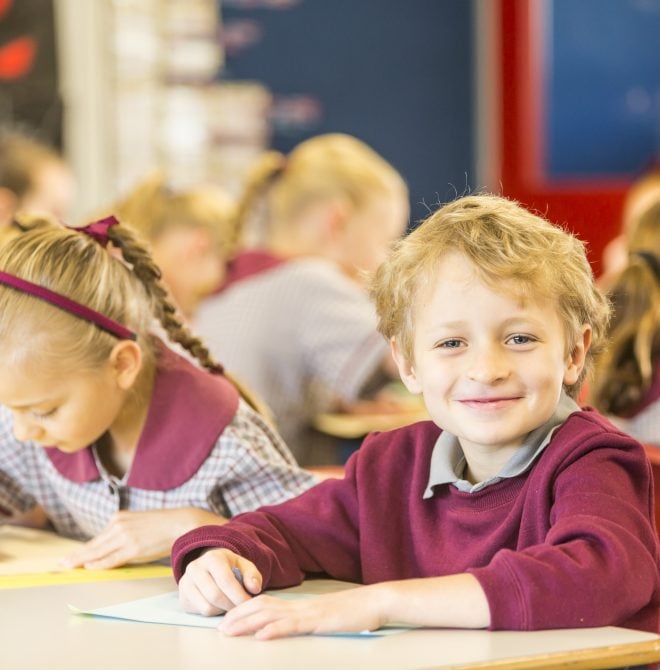 Parent and Carer Support

This includes parent consultations, parenting programs and workshops.

Teacher Support

This is comprised of whole-school workshops, in-class support and Learning and Support Team guidance.

Expressive Therapy

Expressive Therapy is delivered to specific
K-6 students in either a group or individual setting. The reasons for why a particular student might be referred to our therapy program vary. Common reasons include anxiety, socialisation and peer challenges, emotional regulation, attendance, difficulty concentrating and grief and loss.

There is no cost to families and participation in the therapy program is entirely optional. Students who do decide to participate, will do so for up to one hour, once a week in a dedicated space onsite during school hours. The duration of therapy will depend on the referral reason and be decided in consultation with the family.

Psycho Education Programs

These are universal classroom-based strategies that help students build resilience, effectively manage their emotions, behaviour and relationships with others. Targeted Kindergarten and High School transition programs are also part of this service.