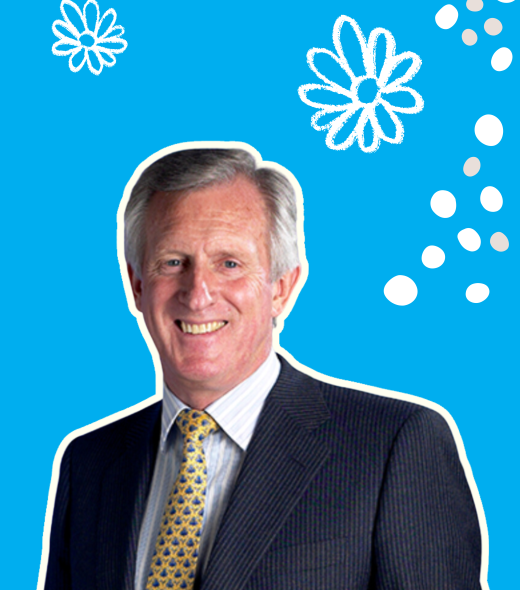 Dr John Hewson
Non Executive Chairman
John has worked as an economist for the Australian Treasury (Census and Statistics), the Reserve Bank, the International Monetary Fund and as an advisor to two successive Federal Treasurers and the Prime Minister. His academic career included eleven years as the Professor of Economics, four years as Head of the School of Economics at the University of New South Wales, Dean, Macquarie Graduate School of Management and is currently Professor in the Crawford School ANU. He also holds professorial appointments at Canberra University, UTS, Griffith University and Curtin University.
John's business career has included as a Founding Director of Macquarie Bank, Chair, ABN Amro Australia, and GSA, as a Trustee of the IBM Superannuation Fund, and Chair/Director of a host of public and private companies and not-for-profits. John's political career spanned eight years as the member for Wentworth in the Federal Parliament. He was Shadow Finance Minister, Shadow Treasurer and Shadow Minister for Industry and Commerce and Leader of the Liberal Party and the Coalition in opposition for four years.
Having written columns for newspapers both here and internationally, over many years, he now writes a weekly column for The Saturday Paper and appears regularly on radio and TV discussions of economics and politics.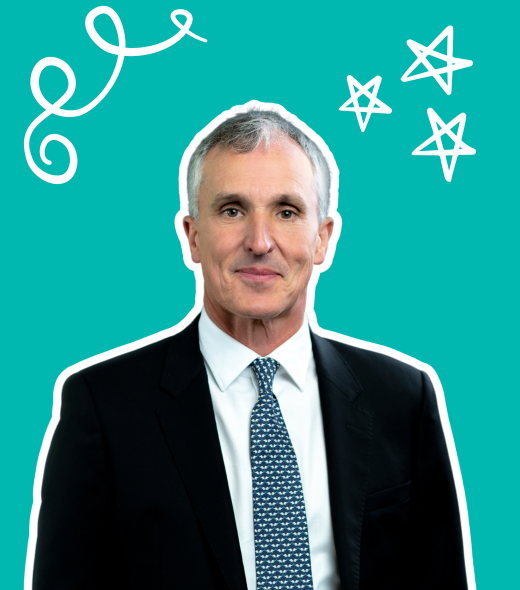 Paul Hines
Non Executive Director and Vice Chairman
Paul Hines is Executive Chairman of GSA Insurance Brokers Pty Ltd and has worked within the Insurance Industry for over 30 years.
Paul commenced his career with Commercial Union (now CGU) working in various management positions, before leaving to join GSA as an equity partner in 1995. Paul has sat on the board of The Property Funds Association (PFA) and is also an active member of the International Young Presidents Organisation (YPO). At the 2008 (NIBA) National Insurance Brokers Association's annual Gala Ball, Paul Hines was awarded NSW QPIB Broker of the year. GSA has won "Medium Broker of the Year" in 2015, 2017, and 2018.
Paul co-founded KidsXpress and continues to provide significant support both through monetary contributions and allocation of staff resources.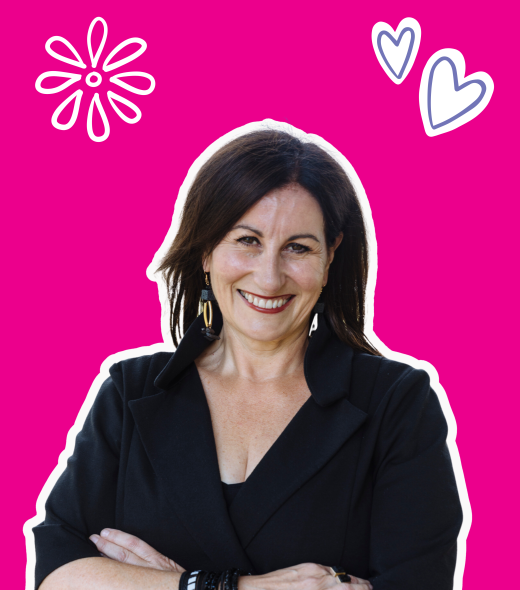 Margo Ward
Founder, CEO and Executive Director
Margo is the founder and Chief Executive Officer of KidsXpress. Margo is a passionate advocate for Children's Mental Health with specific focus on trauma informed care & expressive therapies. Margo is committed to connecting communities to keep our children safe and in doing her part to create a future all children deserve.
Margo's career extends over multiple areas of child and youth related industries including Manager of the Recreation and Play Therapy Department at Sydney Children's Hospital, Executive Member on the Paediatric Oncology Unit, clinical expertise in paediatric chronic illness groups, palliative care, trauma and bereavement. Expanding her career & knowledge into suicide prevention, Margo became the Centre Manager of LifeForce (a national program) for the three years prior to establishing KidsXpress. With qualifications and experience in early childhood teaching and family/child therapy spanning over more than thirty years, Margo has pioneered a number of therapeutic interventions across Australia, lecturing and presenting both locally and abroad.
Margo has been acknowledged for her contribution to the social sector including the Stanford Executive Leadership Scholarship in 2011, the Rotary Humanitarian Service Award and was a finalist in the Ernst & Young Entrepreneur of the year in 2014. In addition to her directorship on the KidsXpress board, Margo is an Independent Director for Chubb Insurance Australia and General Security Australia (GSA).
Robert Kelly AM
Non Executive Director
Robert co-founded Steadfast and has over 52 years' experience in the insurance industry. He was voted the second most influential person in insurance by Insurance News,and was awarded the ACORD Rainmaker Award in 2014.
Robert is a Qualified Practising Insurance Broker, a Fellow of NIBA, a Senior Associate of ANZIIF, a Certified Insurance Professional and a Graduate member of the Australian Institute of Company Directors. Robert is the Chairman of the ACORD Board and is also a Director of ASX-listed Johns Lyng Group Limited and not-for-profit organisation KidsXpress.
Robert Kelly co-founded Steadfast in 1996 to provide insurance-related quality advice and service, leading the company to become the largest general insurance broker network and underwriting agency group in Australia and New Zealand and an ASX 100 listed company. Steadfast Group is the largest general insurance broker network and the largest group of insurance underwriting agencies in Australasia, with growing operations in Asia and Europe.
He recently received the prestigious award of Member of the Order of Australia (AM) in the Queen's Birthday 2022 Honours List.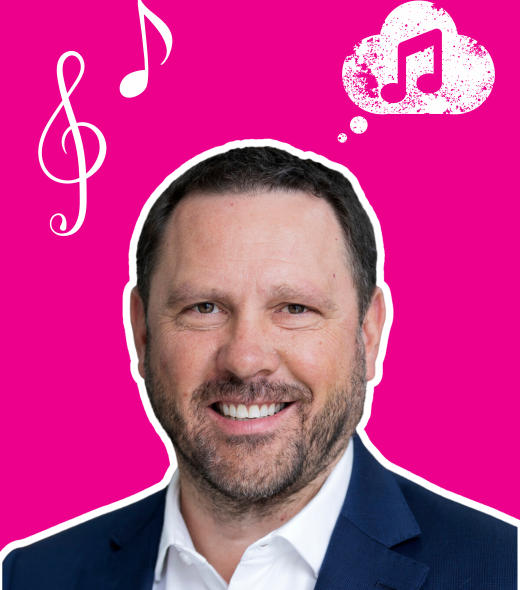 Stuart Byrne
Non Executive Director
Stuart Byrne is one of the top securities law and capital market practitioners in Australia and is the national head the Equity Capital Markets team at Clayton Utz. His experience advising companies and major investment banks in Australia across the full spectrum of unlisted and listed fund-raising transactions.
Stuart complements his in-depth understanding of head office work, including corporate governance, continuous disclosure and executive and employee incentive plans, and on mergers and acquisitions, particularly in connection with initial public offerings whilst being an active member of the Law Council Corporations Committee. Stuart has a keen interest in sailing, photography and driving tractors.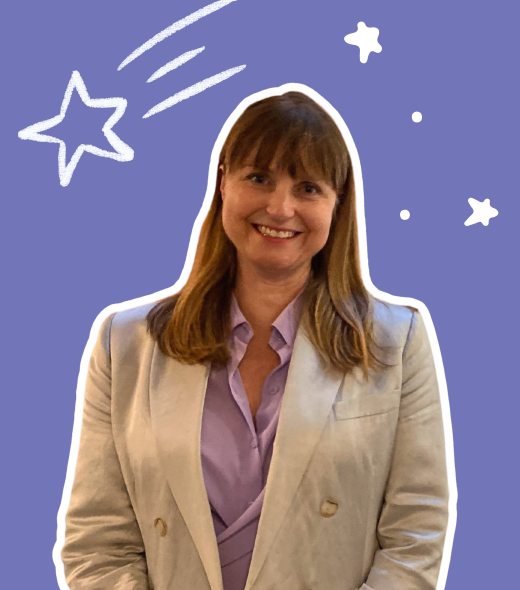 Jacqui Vanzella
Non Executive Director
Jacqui is an Executive Director of the Macquarie Group. She joined Macquarie in 1996. During her time at Macquarie Jacqui has held a number of roles including Head of Hybrid Capital in the equity capital markets business, Chief Operating Officer for the Financial Management Group and Head of Group Treasury Transformation.
Prior to her time at Macquarie, Jacqui was a tax adviser at KPMG. Jacqui holds Bachelors of Commerce and Law (Hons) from the Australian National University and a Masters of Law from the University of Melbourne.
She is a member of the Australian Institute of Company Directors.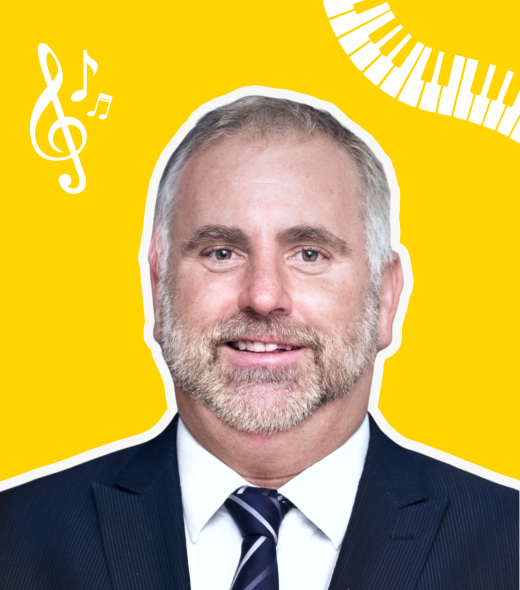 Peter Hogan
Non Executive Director
Peter Hogan is a qualified CPA Accountant with over 40 years accounting and management experience within several Public and Private Companies as Company Secretary and / or Chief Financial Officer or Finance Director.
Peter holds a Bachelor of Commerce from the University of New South Wales and is a member of the Australian Society of Certified Practicing Accountants and The Chartered Governance Institute.